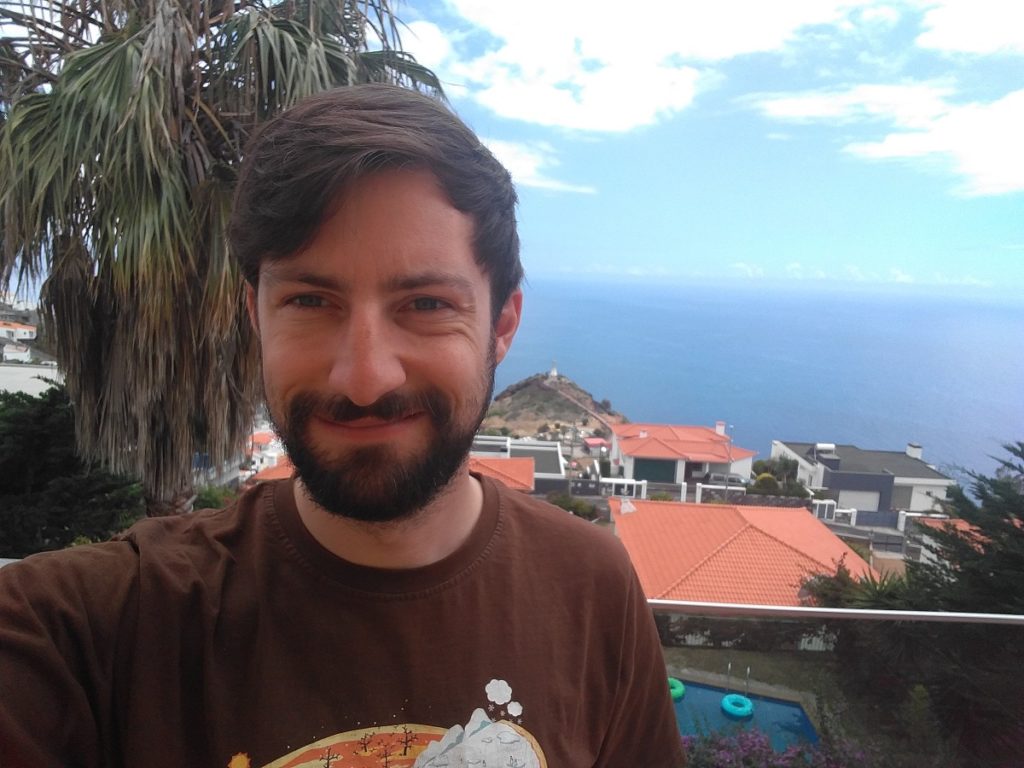 Hi, I'm Michael, a technology enthusiast from Leipzig, Germany. I hold a master's degree in computer science and currently work as a project manager for a software development project in the eGovernment context.
I'll add more content to this website later on.
In the meantime, if you would like to reach out to me, just drop a line to webmaster@skamandros.de.